Come and Explore..
Leave your stress and worries at the door, and unwind when you enter our beautiful, light and serene space.
This is an experience like no other, a home away from home..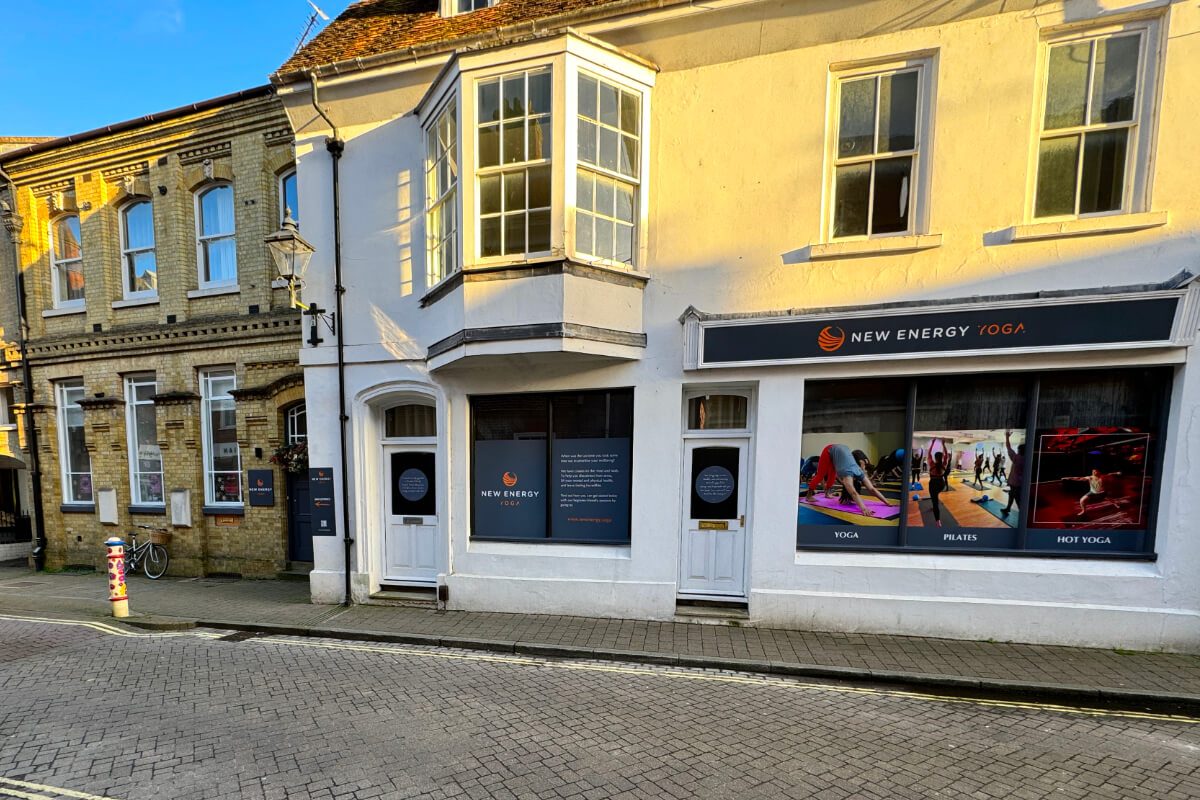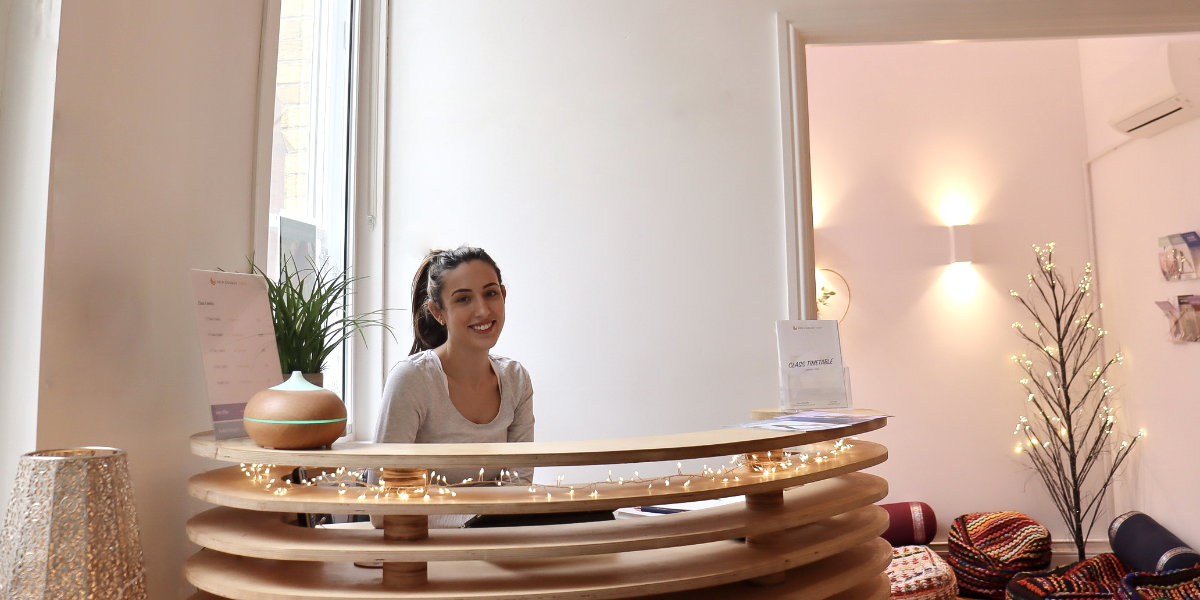 A WARM WELCOME
Kick-off your shoes and get yourself comfortable!
Our friendly host will make you feel at home and show you where to find the changing rooms and lockers.
Help yourself to the tea, water and refreshments on-hand and settle in with the group for a chance to unwind before the class begins.
SOLAR STUDIO
Bright and uplifting, Solar Studio is an invigorating traditional studio space, which is illuminated by the natural light of the sun.
With large windows and high ceilings, you can sense the lightness of the space as it opens up around you.
The beautiful natural bamboo flooring offers a feeling of life and energy as you move through your practice.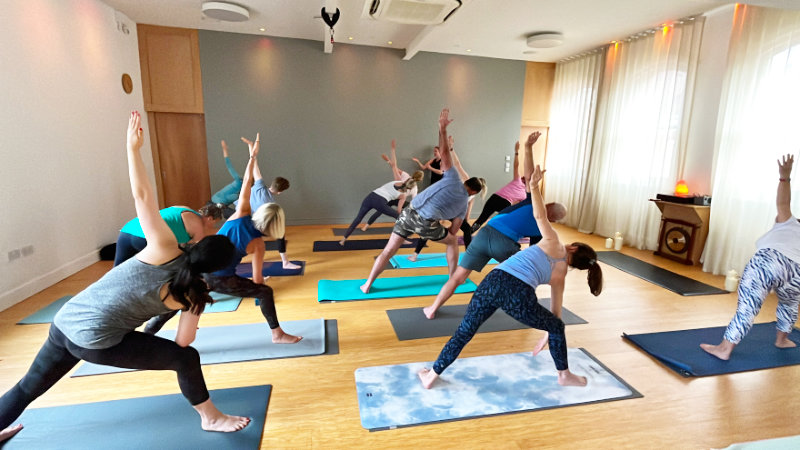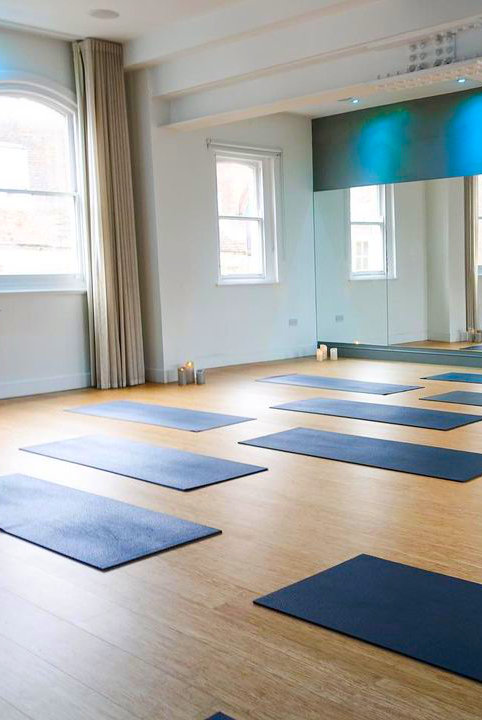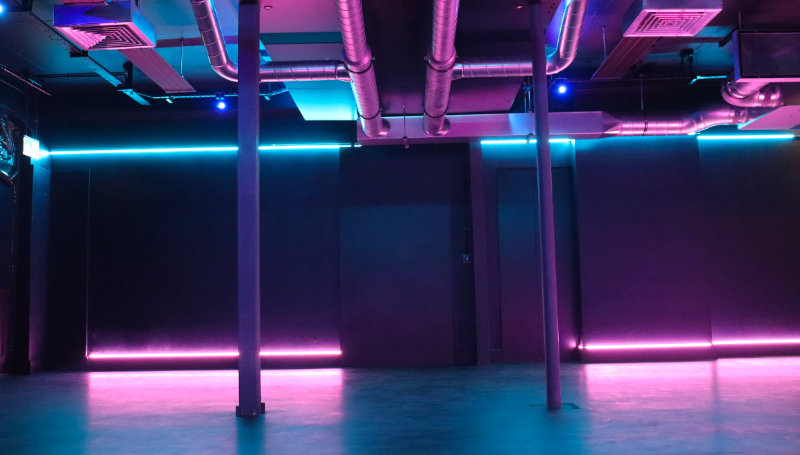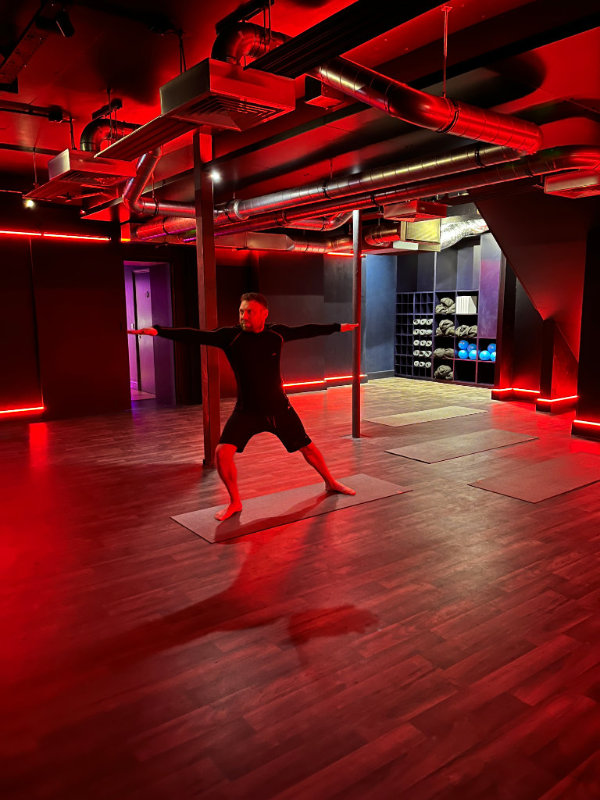 LUNAR STUDIO
Dark, warm and cosy, our Lunar Studio transports you into a hypnotic state of mind, as you feel your worries melt away.
Deep spiritual, relaxing and meditative class experiences contrast with the tribal and energetic powerful styles to offer every type of escape.
Infra-red panels heat the air, enveloping and cocooning you in a dry warmth, in tandem with our 'pure air' filtration system to create a beautifully fresh environment.
In Your Words
A wonderful community yoga studio in the heart of the city. Excellent teachers offering classes of all styles and levels and such a welcoming and warm reception team.

I really enjoyed my first New Energy experience. The guy on reception was super friendly and showed me around, told me where to wait and how to find the class etc, so I felt comfortable immediately.

New Energy Yoga is such a beautiful, warm and welcoming Winchester yoga studio. Having moved to Winchester last year from London I am so pleased to have found this little local gem!

I only started attending recently but find this to be a very well run studio. The staff is very warm and professional. All details have been accounted for to make people feel welcome from the tea and lemon water in the waiting area to the accessible toilets and changing area and with the providing of mats and other yoga accessories. Classes are also affordable priced. I'm very impressed and plan to keep going back.

I enjoyed the contemporary vibe of the studio and Jo's fun, dynamic and challenging class. Her personality and experience were evident throughout which created a sense of connection.

The class was excellent. Lovely atmosphere with lighting, music and oils. Really liked the teacher. Equipment and room lovely and clean. Will definitely sign up for more!

Natalie's class was fantastic as ever this morning. She is an awesome yoga teacher, an absolute joy. More please!