If you are looking to get started with yoga, why not try our dedicated Beginners classes?
With a welcoming atmosphere, this is the perfect place to take your first class (or maybe you're looking to come back to the mat after some time away) and experience yoga!
You will be introduced to basic yoga poses to start your practice and will find this class both relaxing and enlightening.
You will be surrounded by others in this class, who are starting out (or returning) just like you!
Places will be limited, to enable you to receive personal attention and guidance.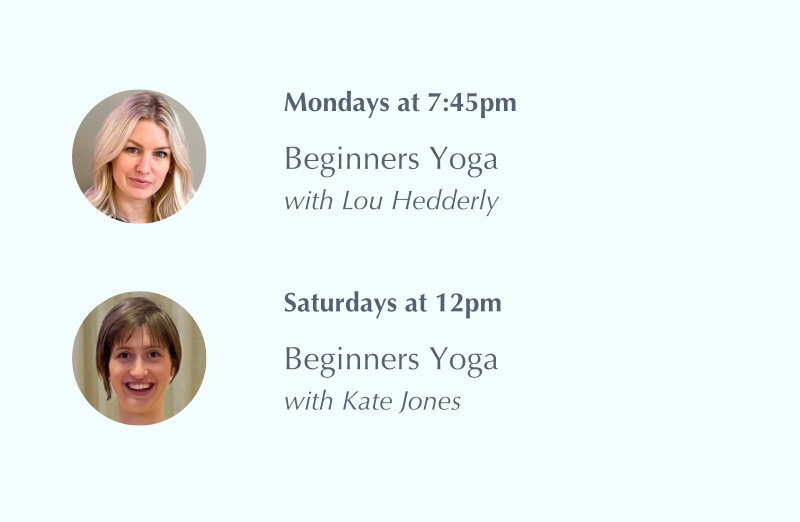 Looking for other options?
We have plenty of Beginner Friendly classes on the timetable, click the button below to see them highlighted!
Published on Friday 10th February 2023 at 18:00