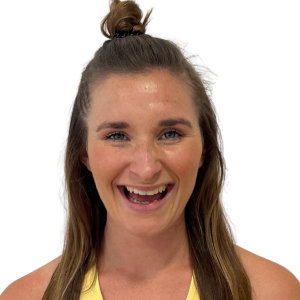 From Zoom to back in the room..
Wow what a year 2020 has been! I am sure everyone is bored of hearing 'pandemic' 'crazy times' and 'unprecedented' So I promise to keep those words out of this blog!
Well I can't complain the past 6 months on zoom has enabled me to call myself a work-from- home yogi!
As soon as we went into lock down I created a timetable online with similar times to where I teach at studios. As an actress for commercials and voice overs I am not shy of a camera andamp; I felt quite lucky that for the past year or so I have been filming for a new fitness APP which really prepared me to get down dog, speak, cue and watch my students at the same time!! Teaching LIVE classes and recording classes such as power, vinyasa, mandala and restorative I felt so grateful I could still help the yoga community working from home and keep them positive, energised, and stretched out (pardon the pun!)
Teaching at home had its benefits:
- Creating a comfy space at home (plants, candles, props galore)
- Opening the windows or keeping them closed
- Making sure you kept that hour free for you and away from family/friends/partners.
- Coffee/breakfast was only a short walk from the lounge
- Less travel and more time on the mat as people felt more relaxed knowing they weren't going to leave Savasana to be stuck not the M3.
What did you feel the benefits of a home flow were for you?
Although I have returned to the New Energy Yoga and teach 2 LIVE classes a week. I am luckily still able to teach on the OnDemand platform which enables people who are back at work with or isolating to flow with me LIVE via the New Energy Platform.
My first class back was a Thursday 'Find your Flow' and let me tell you I definitely had to relearn to find my flow with students in the class. Having taught for 6 months in my live lounge at home on zoom and recording I forgot what it was like to teach people! It actually felt like my very first class all over again! The studio have been great with accommodating everyone and sticking by the new guidelines.
After a couple of classes back I finally found my flow with the music, direction, adjusting people and cueing! It's amazing what being on a camera in your own little bubble to rejoining such an amazing community like New Energy can do for your wellbeing.
I think I have found a new love for filming yoga flows at home and zoom classes but nothing beats a face to face flow and the energy in the room! I am so happy New Energy are open and can't wait to see you at a class soon.
Puns and Poses,
Jade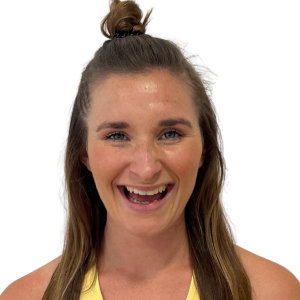 Written by Jade Coles and published on Thursday 24th September 2020 at 08:52