We have some new additions (and a new teacher) joining the timetable for October. Here is a preview of what you can look forward to:
---
Wednesday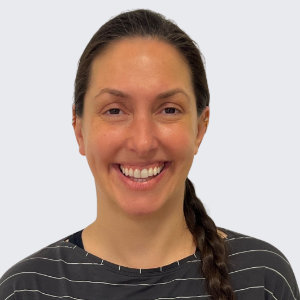 Warm Yin Yoga at 10am with Ayse Margossian
Join Ayse for this Warm Yin Yoga practice - combining all the benefits of our Infrared heated studio with relaxing Yin Yoga - loosening muscles and promoting the release of the deep connective tissues.
Yin yoga poses are mostly performed seated or lying on the mat and held for three to five minutes. In addition to releasing deep tissue, Warm Yin yoga calms and centres the mind, relieving stress and anxiety.
Yin Yoga is a gentle, more meditative style of yoga which is a great way to wind down from our busy lives as it kicks into our parasympathetic nervous system lowering your heart rate, blood pressure, relaxing muscles, helping with digestion, producing a calm and relaxing feeling in mind and body.
Ayse invites you to arrive thirty minutes before the class, to join her for meditation.(optional)
Suitable for all abilities including beginners. Hot or Warm classes are not suitable for pregnancy.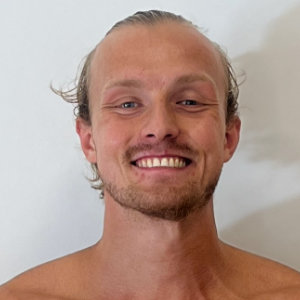 Hot Yoga: Freedom Flow at 7:30pm with Dante Filafilo
The class begins with Savasana and seamlessly transitions into a flowing sequence of yoga poses. This sequence may incorporate vinyasa-based movements, where each breath guides each motion, as well as asana poses held in conjunction with breath work.
We will also explore various transitions that link different aspects of this yoga practice together, providing a holistic experience.
During this session, you will enhance both your strength and flexibility while cultivating a deeper connection to pranayama.
Published on Saturday 30th September 2023 at 09:00