A Transformative Modern Studio Space
The Lunar Studio has been purpose-built with Hot Yoga in mind, with infrared heating and a pure air ventilation system - but that's does not limit what it has to offer.
The space has been designed with versatility in mind, as the perfect contrast to our existing studio. It will be transformed for each class offering, creating a feeling of escapism every time you enter the room.
Feel yourself wrapped in warmth as you melt into the mat with restorative, yin style classes.
Our intentional mood lighting, and luxury heating system will cocoon you in comfort, as our teachers guide you into deep meditative states.
In contrast, our strip lights and 360 degree sound system will create a euphoric atmosphere for our more high-energy offerings.
Feel the heat of the room awaken the energy within, and enjoy a Hot Yoga experience like no other.
Lunar studio will facilitate a variety of new classes, so there's a little escapism for everyone. Expect the timetable to include Pilates, Stretch, Restorative, Vinyasa Flow and so much more…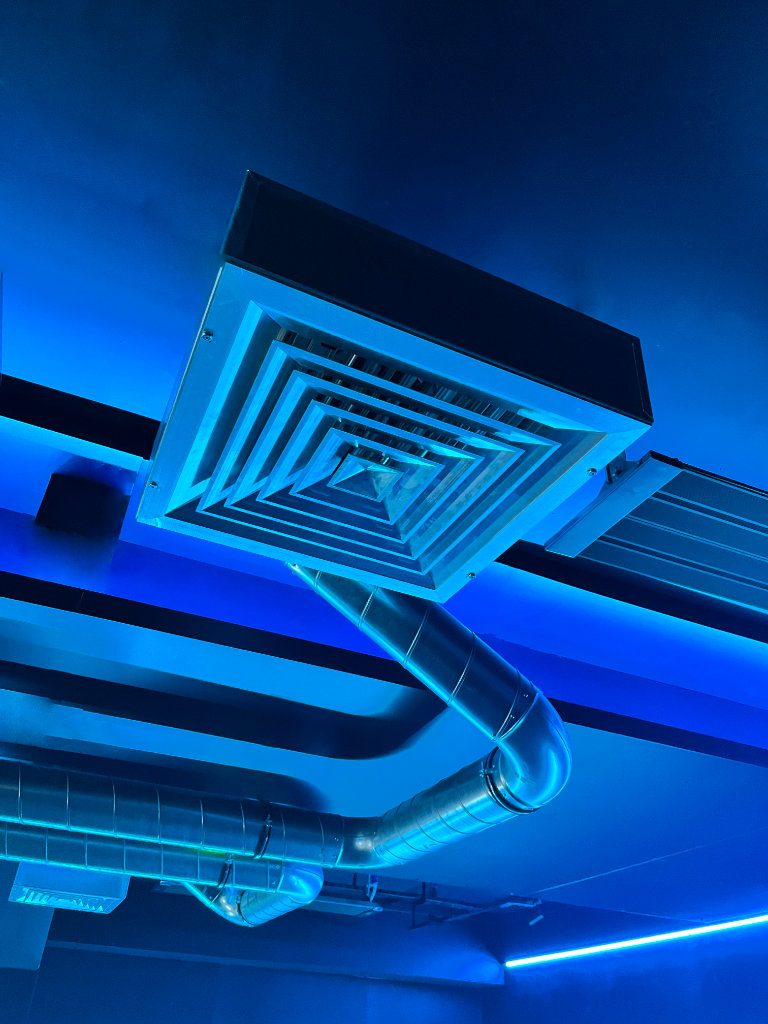 Pure Filtered Air
The breath is a vital aspect of any Yoga or Pilates practice, so we made it a top priority to ensure the studio feels pleasant and breathable, even in higher temperatures.
With this in mind, we have installed a climate-control ventilation system that will be constantly drawing fresh filtered air into the studio.
Making sure the air you breath is the purest quality….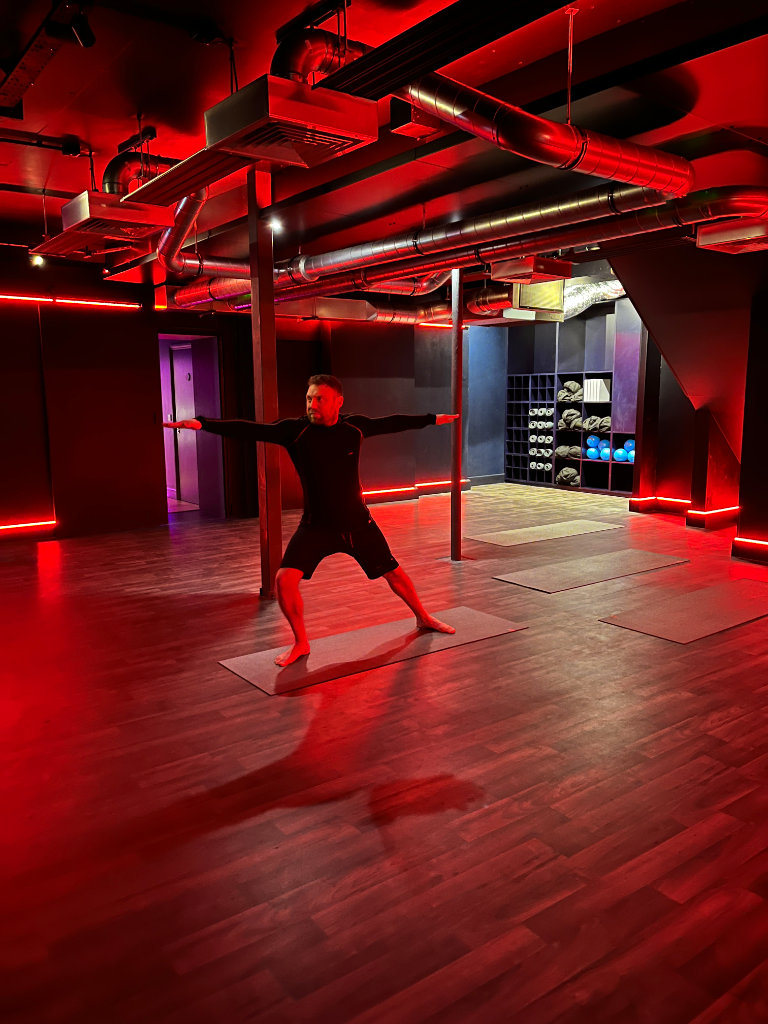 Infrared Heat
Take a moment to think how good it feels to lay beneath the warmth of the sun. We can all sense a shift energetically in the summer months: everything feels brighter, your mood is lifted, we feel energised, and the stresses of life seem to slowly fade away.
With infrared heating, we can reap the same health benefits all year round, and without the dreaded fear of sun damage! Infrared light therapy is a safe, widely used, therapeutic source of light that deeply penetrates the muscles and helps the body to heal.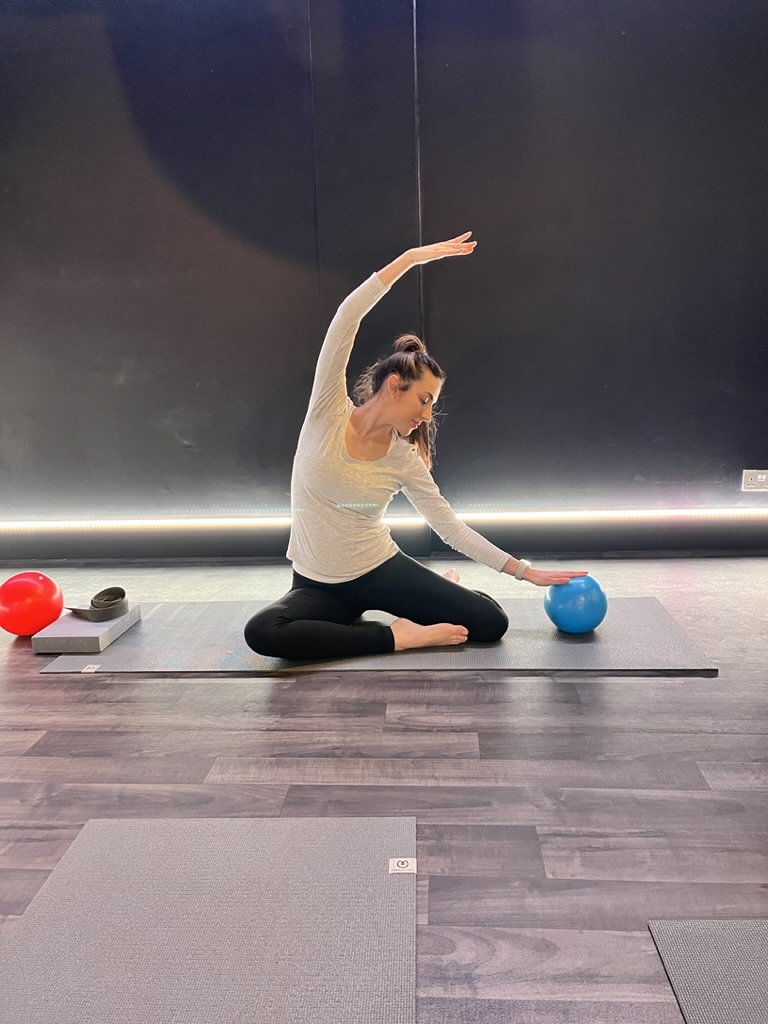 Yoga, Pilates, Stretch and more..
There is something for everyone in this versatile new space, it is not just for Hot Yoga.
We have some rejuvenating Yin and Restorative classes, powerful Flow classes, stabilising Pilates classes and lengthening Stretch sessions.
Along with some creative new workshops and events coming down the line..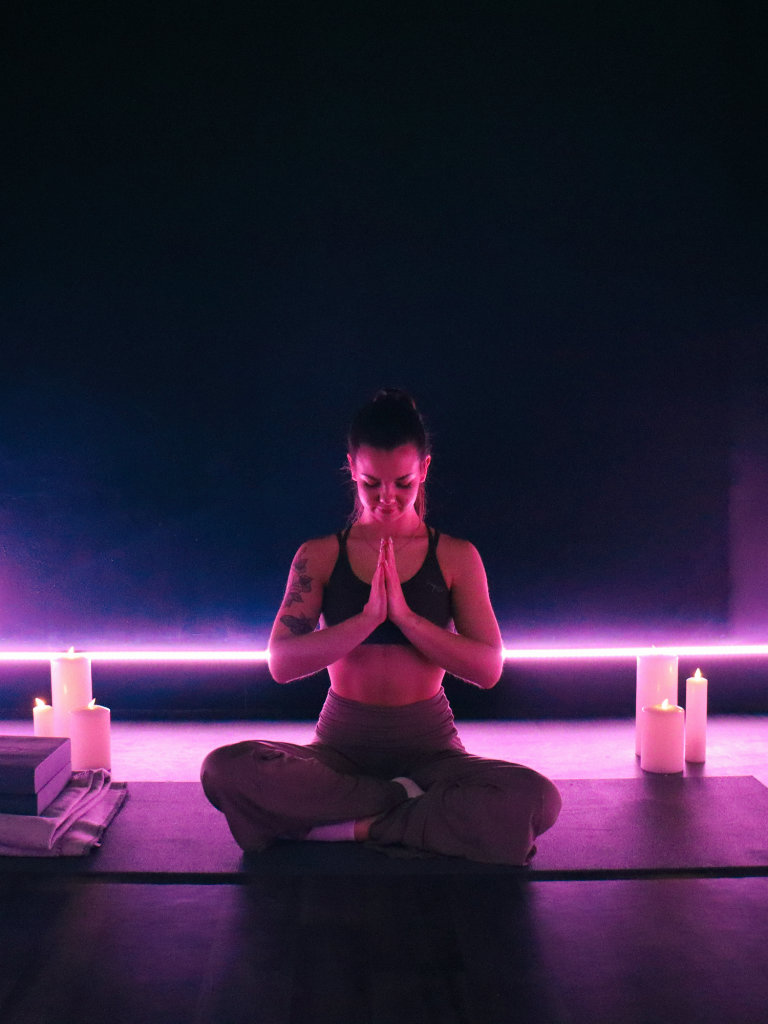 A Stress-Free Sanctuary
Be transported to another reality with this deep sensory experience. Lunar Studio has been blacked out entirely, to create a feeling of escapism as you dive into your practice.
No matter the time of day, gift yourself a little time to disconnect from day-to-day life, and be guided inward. Each class will harness the power of our mood lighting set up, creating a unique sensory experience as you settle into the room.
We want to offer more than just a practice, and aim to create the right atmosphere to allow you to take a break from fast-paced living.
Gift yourself the time to be fully present…
Published on Wednesday 1st February 2023 at 19:45